Knowledge when it's needed.
Aktana equips life science companies with the decision support technology to quickly evaluate mountains of data, extracting only what's relevant and valuable at the time of decision.
With brand strategy as a starting point, Aktana analyzes market data, channel activity and HCP preference to provide life science companies with the insights, clarity and guidance to deliver the right information at the right time to physicians and their patients.
In fact, more than half of the world's top-20 pharmaceutical companies rely on Aktana to put complex data into context, coordinate channel activity and improve sales effectiveness by up to 30 percent.
Our Customers
More than half of the top 20 global life sciences companies rely on Aktana for intelligent customer engagement, with over 250 brands around the world live today.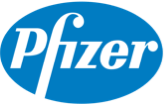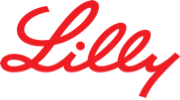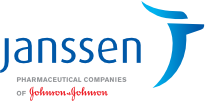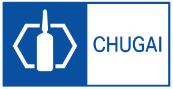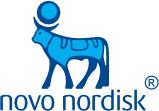 After a year of necessity-driven digital transformation, pharma is set to enter its greatest era of personalization and efficiency yet. Annika Hibbits of Novartis joins Aktana's James Anderson and Bruce Carlson to share their biggest lessons learned from the pandemic with Healthcare Sales & Marketing Magazine. Read the full article here.
Read More