Amplify the value of your AI and analytics for rapid, scalable global deployments
Aktana's enterprise-grade Life Sciences SaaS platform integrates all data sources, analytics, and third-party systems while embedding the latest security technology to keep data safe. Aktana connects the individual pieces of your commercial tech stack to ensure the entire omnichannel ecosystem runs smoothly and scales easily.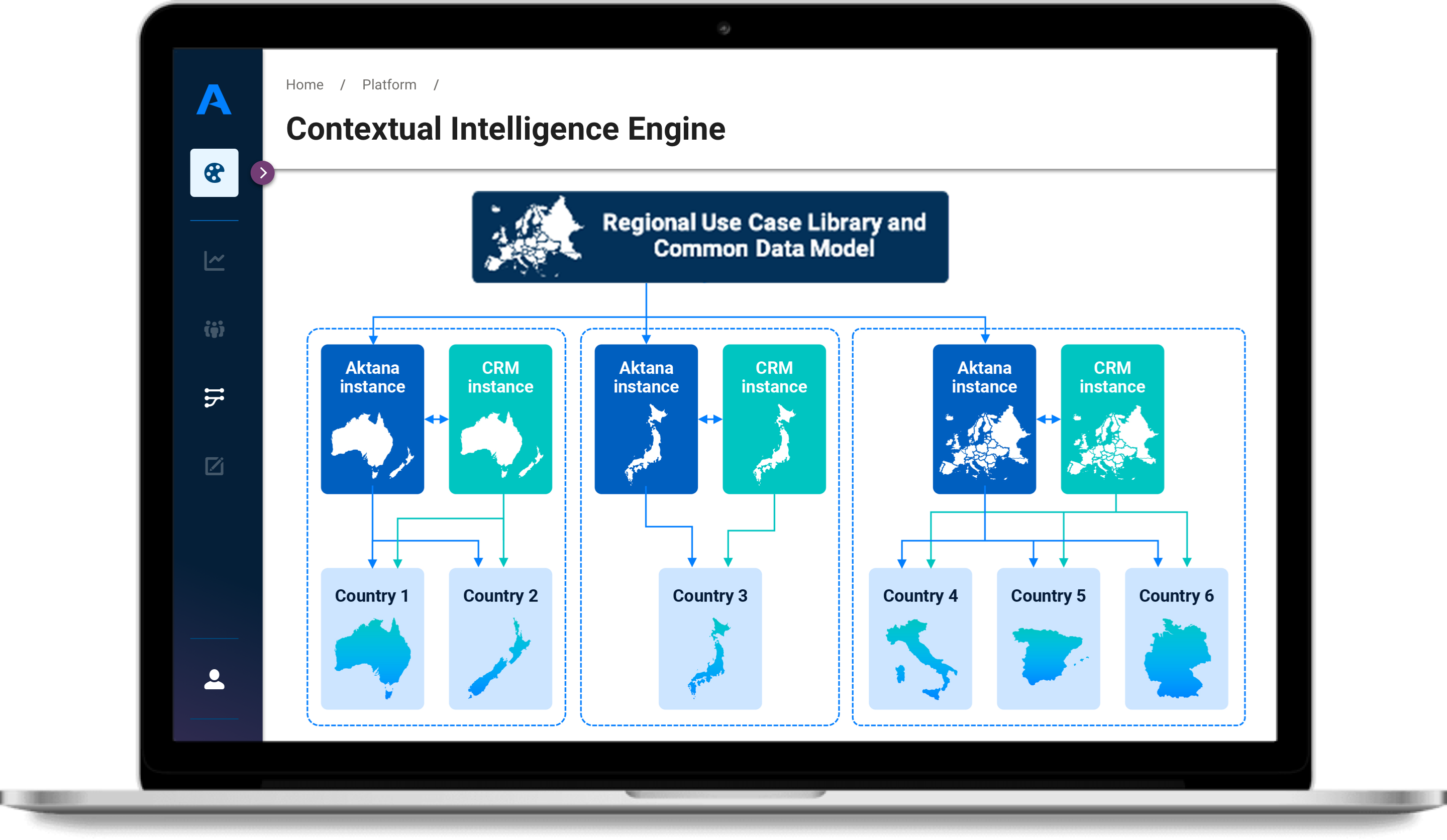 Deploy regionally. Scale Globally.
Aktana eliminates the problem of supporting multiple brands and franchises with disconnected technologies. Deploy across regions with a common instance that enables the centralized management of campaigns, use cases and data mapping. By pairing global templates with lightweight localization workflows, organizations can deliver insights in any language, in any country, from a single location—without losing sight of regional compliance and nuance.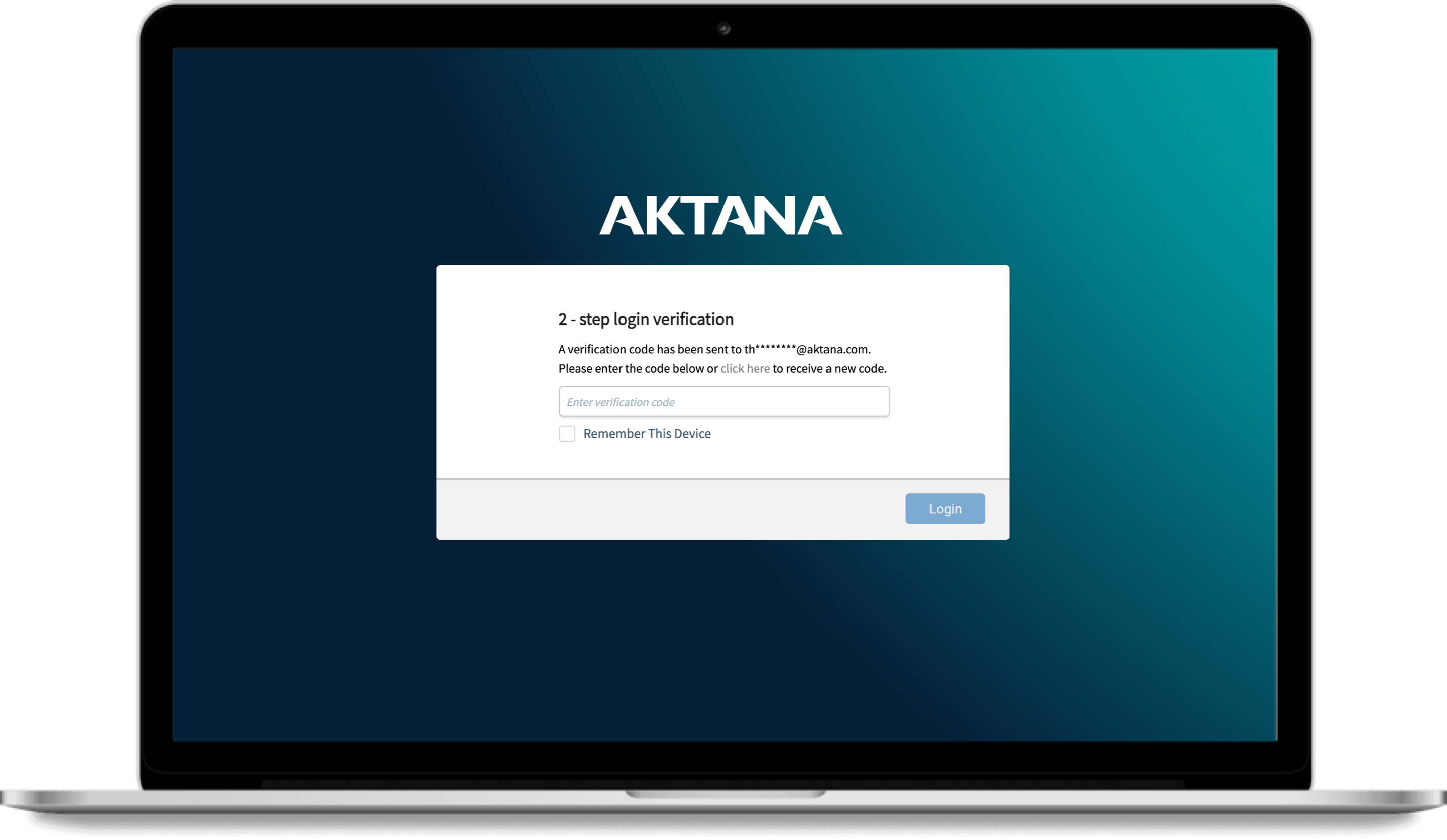 Deeply committed to data security
For any company involved in life sciences, customer privacy is paramount. Aktana assumes all data is private unless otherwise indicated, and ensures all restricted data is encrypted while in transit and at rest. We have a global secure cloud infrastructure to maintain compliance with local regulations, like GDPR and China's Personal Information Protection Law, and keep comprehensive user access audit logs documenting every time someone engages with your data.
Easy to manage and maintain
Reduce operational risk with transparent, UI-driven management tools that streamline the configuration and orchestration of data processing, ingestion and delivery. Aktana's workflow management toolkit allows IT teams to easily leverage out-of-the-box connectors and standardized data pipelines to coordinate the many interdependent workflows that drive a successful end-user experience.
Key Advantages
Connected
Embed intelligence across the omnichannel ecosystem with native integrations for your marketing automation platform, customer data platform, CRM, data warehouse and other key systems.
Comprehensive
Incorporate any kind of raw or processed data—including internal analytic models—with standardized transformation templates and available APIs.
Secure
Protect IP and other valuable data assets with compliant, enterprise-ready role-driven access, multi-factor authentication, and access monitoring and auditing.
Scalable
Reduce management costs and accelerate time to value across brands and franchises with Aktana's modular architecture and scalable omnichannel solutions.