About the Roundtable
Please join us on the afternoon of Thursday, November 8, for a roundtable discussion followed by a cocktail party.
Why you should attend:
Learn the best practices of change management, rep engagement, and program design from industry-leading peers.
Influence our roadmap priorities to align with your specific business goals and needs.
Hear from your peers and industry experts about the most effective usage of AI and machine learning in the life sciences industry
RSVP for the China pharma sales & marketing empowerment roundtable:
Working Agenda
Thursday, November 8, 2018
1-1:30 p.m. – Welcome
1:30-2 p.m. – Introductions
2-3 p.m. – Interactive Discussion
3-4 p.m. – Coffee break and social
4-5 p.m. – Interactive discussion
5-5:30 p.m. – Summary and next steps
5:30-8 p.m. – Cocktails
Join us for the China Pharma Sales & Marketing Empowerment Roundtable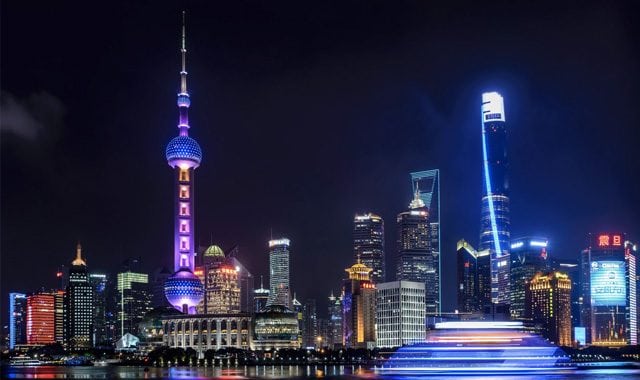 November 8, 1-8 p.m.
Location: W Shanghai – The Bund, No. 66 Lvshun Road, Hongkou District, Shanghai