What can happen in a year? The calendar turns from month to month twelve times. A single champion is crowned in each major sports league around the world. And Aktana and MSD can increase their deployment of Veeva CRM Suggestions from one country to three, and one therapy to nine!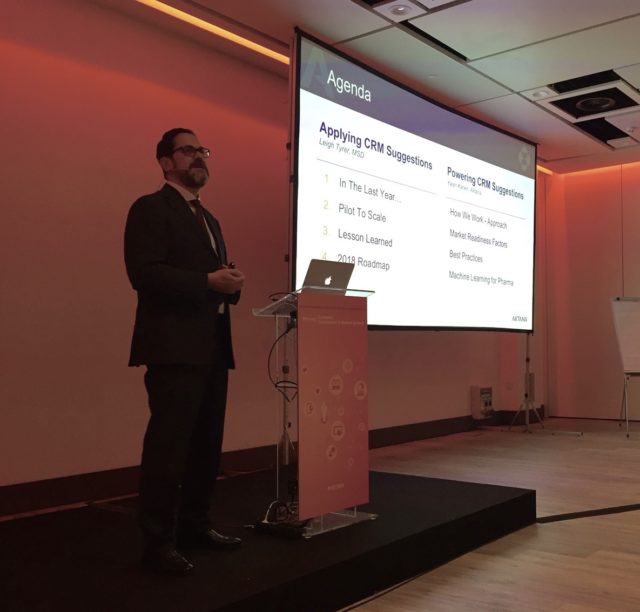 In 2016, we presented the launch of Smart Suggestions in the UK with MSD to a standing-room-only audience at the Veeva European Commercial & Medical Summit . A year later, Veeva asked us to present again, in order to provide an update about what had happened since. Ywan Karlen, VP of Customer Success in Europe for Aktana was joined by Leigh Tyrer, Head of Global Customer Engagement Capabilities for MSD, to review:
Expansion across MSD countries and therapies of suggestions and insights
The specific scaling process that will capture efficiencies and repeatable success
The common elements Aktana sees across successful launches to help identify the right launch market
Areas of current and future investment
In 2018, MSD will expand even further as they recognize the impact Aktana can have in improving rep engagement and performance, aligning sales and marketing, and enabling multichannel coordination. Marketing automation integration, CRM MyInsights and more are on the roadmap.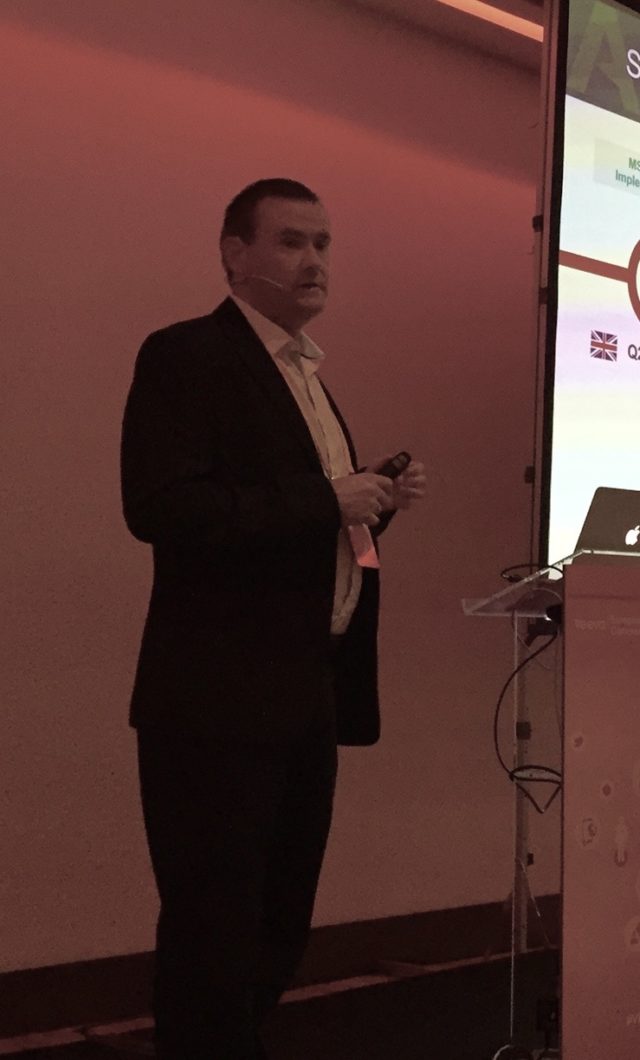 For Aktana, the hottest area of customer dialogue lately centers around our machine learning modules and what they can do to spur performance gains (in automated fashion). At this year's Veeva EU Summit, Ywan reviewed our Message Sequence Optimization module, which improves the effectiveness of message delivery to physicians. Here, machine learning considers all historical HCP interactions and defines a dynamic message sequence—which means the message selected at each step is based on physician response or lack thereof—so that each following message has the best chance for success. The days of fixed message schedules and static content are over when machine learning can recognize audience behavior in real-time and tailor the communication accordingly.
Our many thanks to Leigh, Austin Wilson and the MSD team along with our strategic partner Veeva who consistently hosts the most productive industry events. The full presentation deck is below.
And if you're interested in more detail about how AI & machine learning can be applied most effectively in life sciences, we will be holding a webinar on January 23 at 10 a.m. PT. More communication to come soon!