When every touch point is an opportunity to build brand affinity with the HCPs you target, true coordination is key. And as the number of communication channels continues to grow, having the perspective to maintain seamless continuity from one interaction to the next has never been as critical. Aktana helps life science marketing teams deliver real value, arming them with the visibility and control to carry out customer-specific strategies across every channel—including the rep. The result? Authentic customer journeys that educate physicians and enrich the lives of their patients.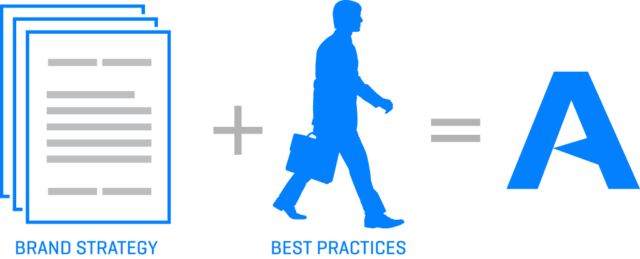 Start with strategy
Aktana begins with your unique brand, codifying base strategies, dynamic market responses and priorities. Machine learning takes the lead after the initial strategy has been set, removing the potential for coincidental correlations that aren't meaningful.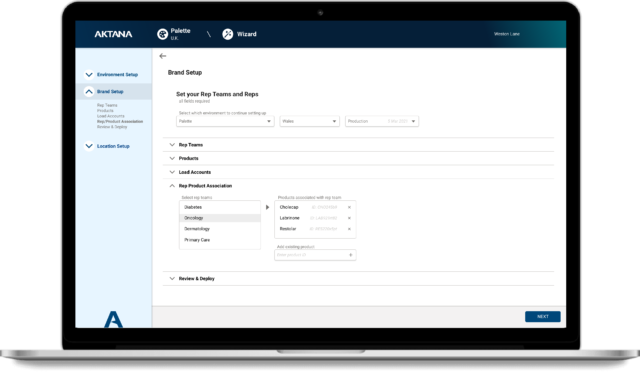 Address the nuances of each brand
When even the most common use cases, like visit execution, vary from brand to brand, the ability to configure and fine-tune your suggestion engine is essential. Using parameterized algorithms and data-driven rules, marketing can dictate which data points are most relevant, when they're important enough to trigger action, and how they should influence crucial next steps for each brand, market and HCP.  
Make modifications easily
Need to tweak your strategy? Whether following a marketing suggestion from Aktana's connected learning platform or initiating an A/B test on your own, Aktana's transparent design makes complex technology simple to use. Change rules using natural language and preview how suggestions will appear in the CRM, then deploy them to the field.
Achieve true multichannel coordination
Aktana empowers marketing teams to design integrated multichannel marketing (MCM) strategies and coordinate their execution using bidirectional triggers. Worried about rep participation? By pre-synthesizing data, tracking interactions and delivering compliant emails within the CRM, Aktana removes the usual obstacles impeding rep engagement with MCM.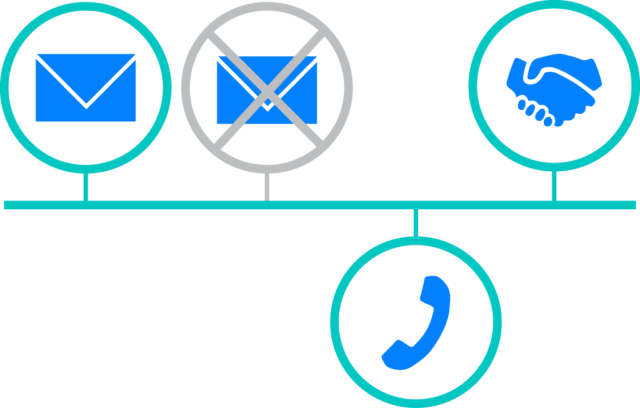 > Eliminate conflicting or redundant messaging
Aktana synthesizes suggestions triggered by brand strategy, marketing automation and other non-personal triggers into one feed, breaking down silos to remove competing recommendations from the rep's workflow.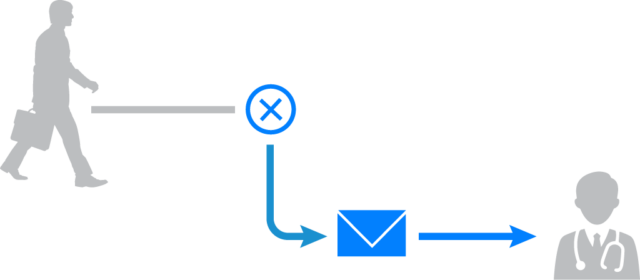 > Ensure strategic touch points are not missed
Aktana makes it easy to maintain consistent messaging across both rep- and HQ-triggered channels. If a rep dismisses a critical suggestion to send an approved email, for example, Aktana can trigger another channel to send an email in its place and remove the suggestion from the rep's workflow.

Learn what works—and what doesn't
Aktana's connected learning engine links actions with results to continuously evaluate the impact of each strategy across HCP segments. In addition to collecting rep feedback, the learning engine scrutinizes market response to drive personalization and refine segmentation, pacing, channel integrations, message sequencing and more. Along with regular reporting, Aktana translates learning outputs into actionable suggestions enriched with the information Marketing needs to assess each proposed change.