Thank you for a GREAT inaugural Aktana Innovation Xchange!
Aktana is incredibly proud and grateful to have hosted the industry's best minds who are bringing innovation in AI and machine learning to life science commercial and medical programs around the globe.
We had an amazing two days at AIx in New York City of exceptional speakers, panelists, networking and collaboration workshops!
THANK YOU to our participants from so many of the world's top life sciences and technology companies!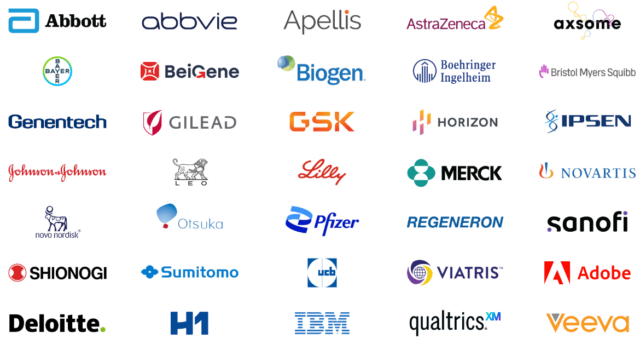 And HUGE thanks to our incredible lineup of presenters who shared a wealth of knowledge and experience to spark conversations and enlighten the omnichannel journey.
Our featured and keynote speakers added an extraordinary layer of brilliance with their unique stories.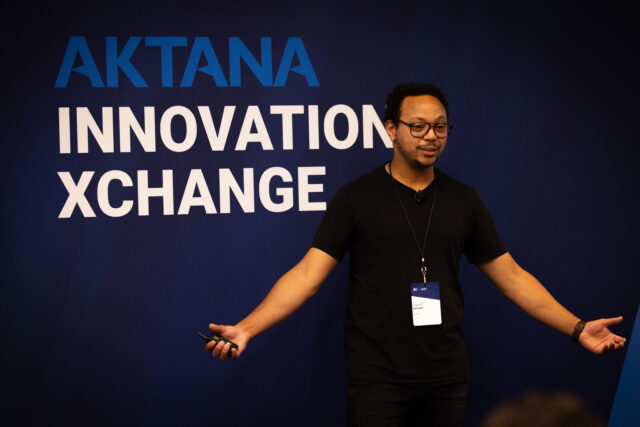 Youssef Idelcaid
Head of Data Science – Commercial, Medical & Government Affairs at Genentech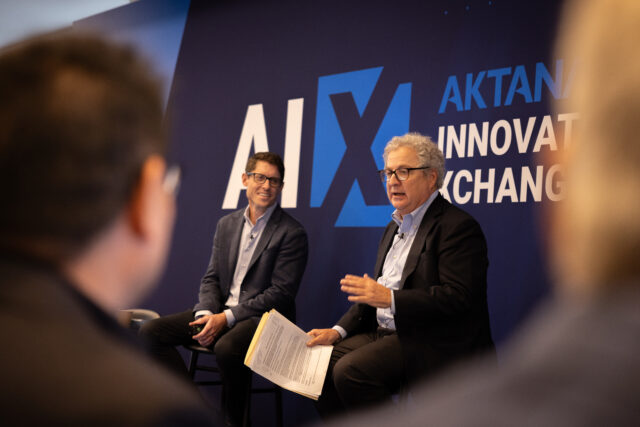 Merrill Brown
Editorial Director for G/O Media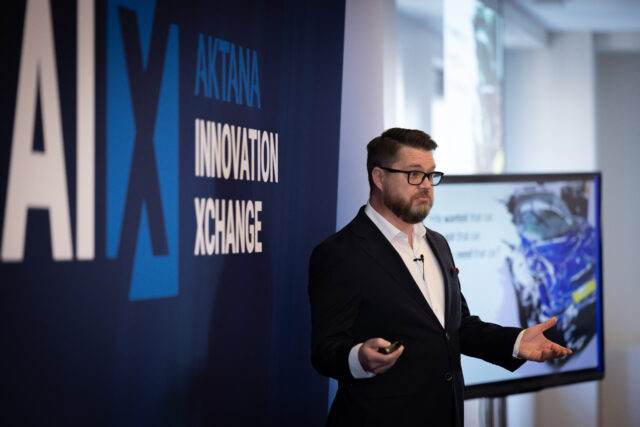 Dr. Joshua Tamayo-Sarver
Vice President of Innovation at Vituity & Inflect Health
We are also very pleased to have showcased for the very first time our exciting new Aktana Strategy Suite! Our suite of three new products will give biopharma leaders unprecedented visibility and control over omnichannel campaign effectiveness. Aktana Strategy Hub, Aktana Tactic Genie and Aktana Impact Simulator each work to connect strategic priorities to the optimal tactic mix and resource allocation to drive higher HCP engagement and loyalty.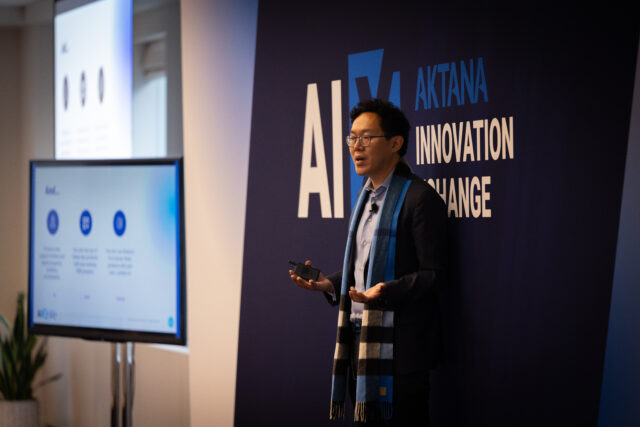 A very big highlight of AIx was the opportunity to network and collaborate with one another in the breakout sessions, Xchange stations and collaboration workshops.




The dynamic discussions in our collaboration workshops sharpened focus on key themes that are essential for moving AI-enabled innovation forward for commercial and medical affairs teams in pharma.
Top takeaways and recommendations for the industry are:
Focus on the human needs
Use purpose-built AI
Collaborate across functions and ecosystems
Level up to advanced change management
Leverage best in class platforms and tools
To all our attendees, thank you for making AIx an unforgettable experience. You have given us an incredible blueprint to continue the conversation and momentum for accelerating  innovation. We're already looking forward to AIx 2024!