In a technological landscape dominated by big data, machine learning and AI, it's the responsibility of IT to determine what's helpful and what's hype. This is especially true for the life science industry, whose market objectives, customer journeys and specific compliance requirements rarely fit the mold of most AI-enabled sales and marketing tools.
Six years ago, we decided to change that. Blending Silicon Valley software experience with deep domain expertise, we've dedicated ourselves to developing a Contextual Intelligence Engine (CIE) and connected learning platform whose algorithms, use cases, UI and analytic approach are all fine-tuned to one vertical: yours.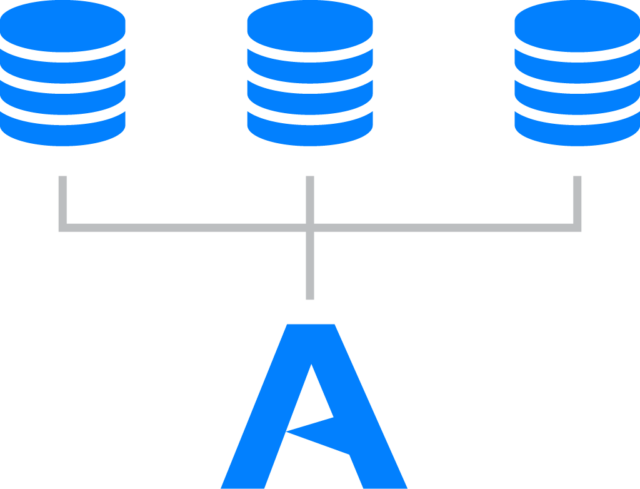 Integrates seamlessly with any data source or platform
Designed to be data-agnostic, Aktana's smart suggestion engine can consume any data at the HCP level—regardless of channel or granularity. All data, irrespective of source or format, goes through our APIs to ensure its integrity over the entire life-cycle. And although the majority of our customer base uses Veeva or IQVIA CRM platforms, we have available APIs that integrate with homegrown CRMs to serve local regions as well.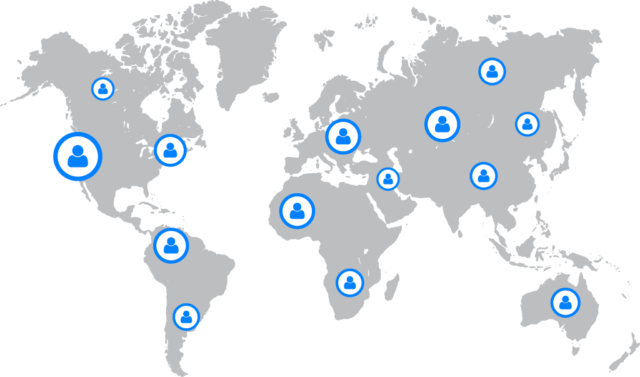 Built for the global enterprise
Aktana was built to be a global product, with regional compliance and localization considered at every level. Backed by a record of 99.9% uptime with no unplanned production outages and successful deployments across three continents, Aktana offers the reliability and scalability today's life science companies demand. Leveraging AWS, Aktana has the flexibility to fit initiatives of any size—from a single product to a multi-region solution supporting dozens of brands and teams. Following implementation, Aktana's self-serve configuration puts control in the hands of your decision makers, backed by the expertise of our attentive customer success team.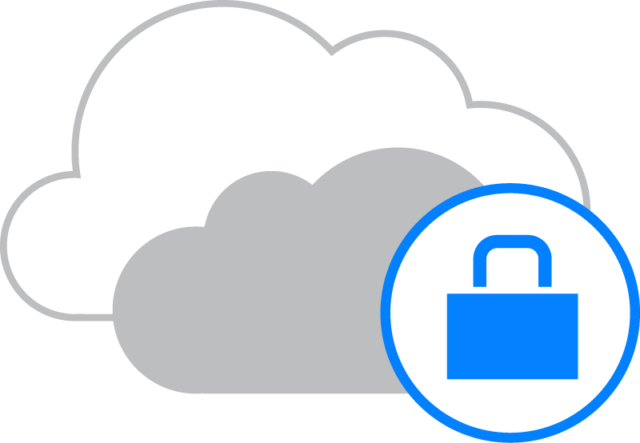 Deeply committed to data security
For any company involved in life sciences, customer privacy is paramount. Aktana assumes all data is private unless otherwise indicated, and ensures all restricted data is encrypted while in transit and at rest—including data stored on corporate systems and any personal computing devices accessing them. We also leverage the multi-region capabilities of AWS to securely back up your data in other regions for maximum protection in case of a disaster.

An analytic approach driven by domain expertise
Leveraging customer data, rep engagement and brand strategy, Aktana generates predictive models that drive rep behaviors and improve commercial effectiveness. Using our big data platform, we analyze outcomes to deliver more personalized suggestions for each rep as well as track progress based on reactions to each customer's desired strategy. Finally, Aktana's learning platform closes the loop, acting either as an advisor or an autopilot to seamlessly integrate learning outputs into execution and refine the CIE's configuration over time.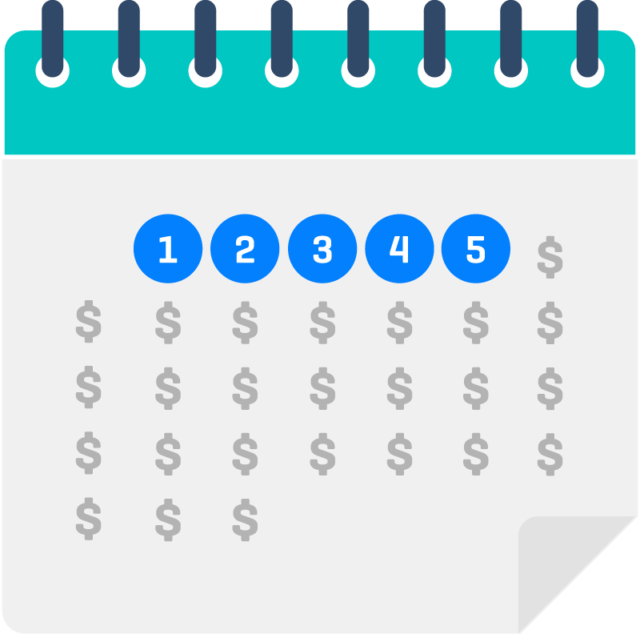 Measurable returns in days, not months
With a track record that includes 18 product iterations and over 150 brands live, Aktana's experience is nothing short of extensive. Since 2012, we've worked with more than half of the top-20 global pharmaceutical companies to develop and refine a scalable, secure product with a strong record of proven results. By delivering a consistent increase in strategic goal attainment, Aktana's return on investment can be measured in days, not months. Take a look at our case studies to learn more.