Aktana Decision Support
Bring true personalization to your customer engagement efforts.
Aktana Decision Support is a suite of products that uses AI to help life sciences commercial teams make data-driven decisions for more effective, personalized customer engagement. Rather than set and deploy strategies at discrete times throughout the year, brand teams can develop agile go-to-market strategies that adapt and improve over time. With every new data point, Aktana Decision Support intelligently guides sales and marketing teams to coordinate a better experience for customers across channels.
Benefits
Improve the customer experience
Create a personalized and consistent experience for each customer, delivering only what's relevant, and when, through their preferred channel.
Unlock the value of your investments
Unite digital channels, data purchases, and analytics capabilities to increase utilization and return on investment (ROI).
Drive increased sales
Increase revenue by helping commercial teams make the most of their time for the biggest business impact.
"We're delivering customer-specific next steps instead of handing reps a big set of data and asking them to figure out how to run the business."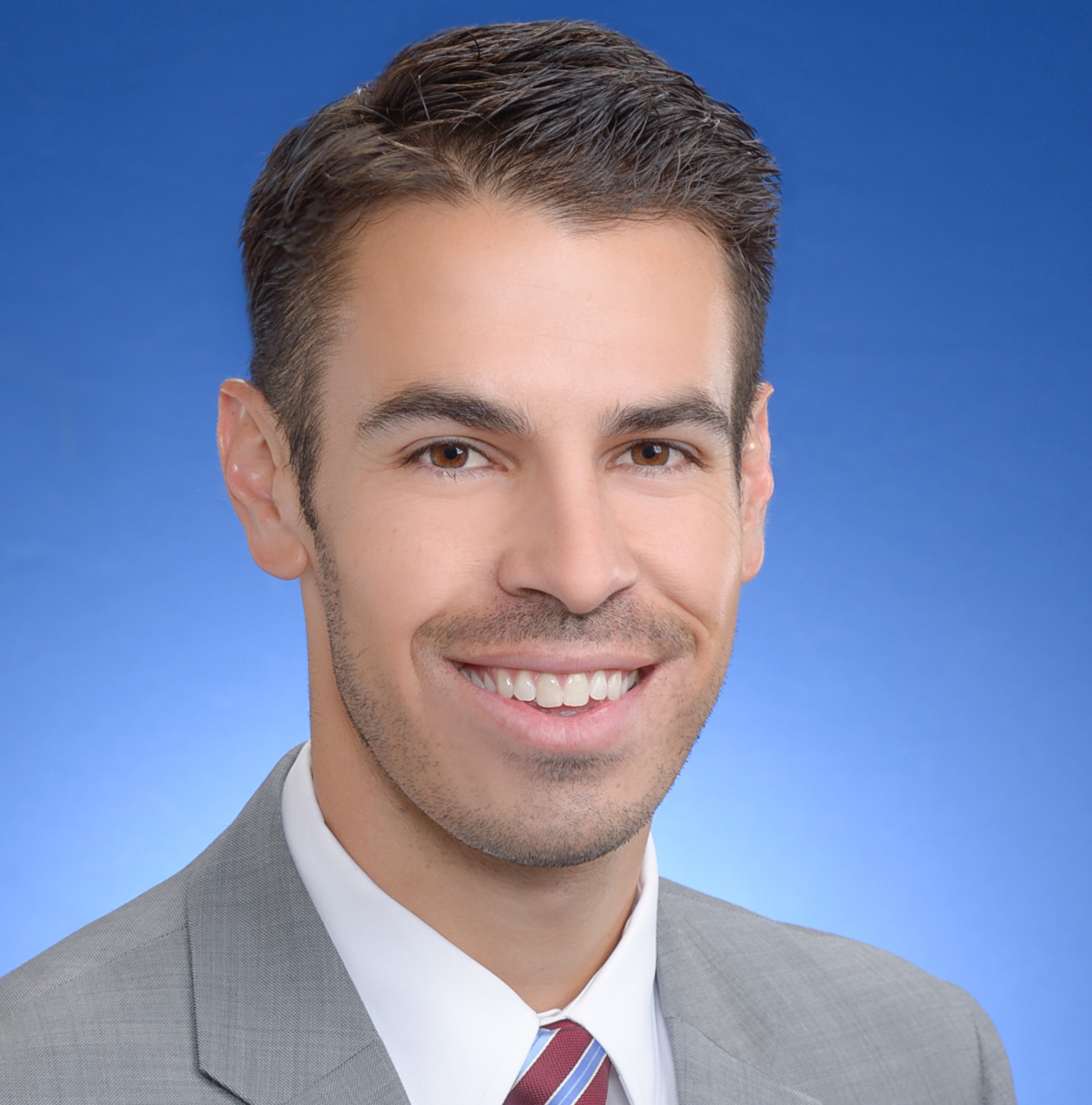 Products
The three products of Aktana Decision Support provide a framework for intelligent go-to-market strategy and execution.
Differentiation
What makes Aktana Decision Support unique?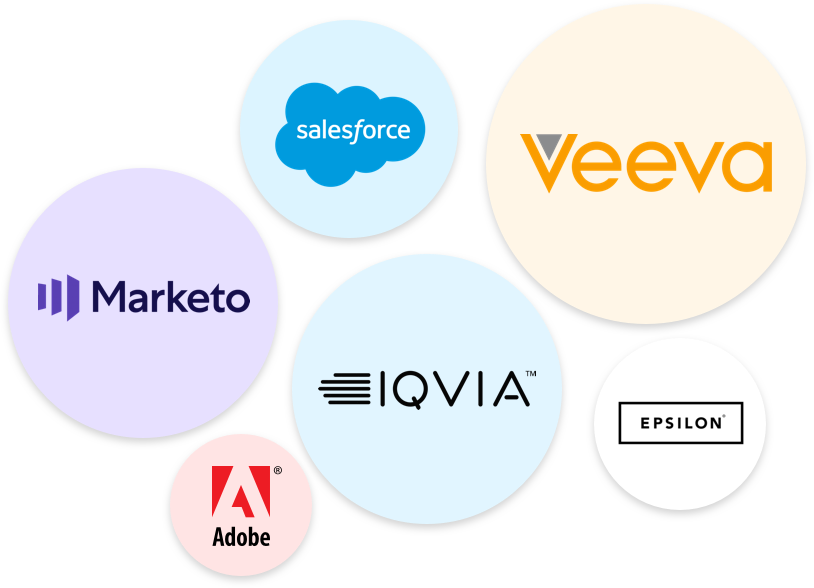 Seamless integration
Integrates into your existing workflows, technology, and data infrastructure to deliver a streamlined experience and amplify the value of your essential tools.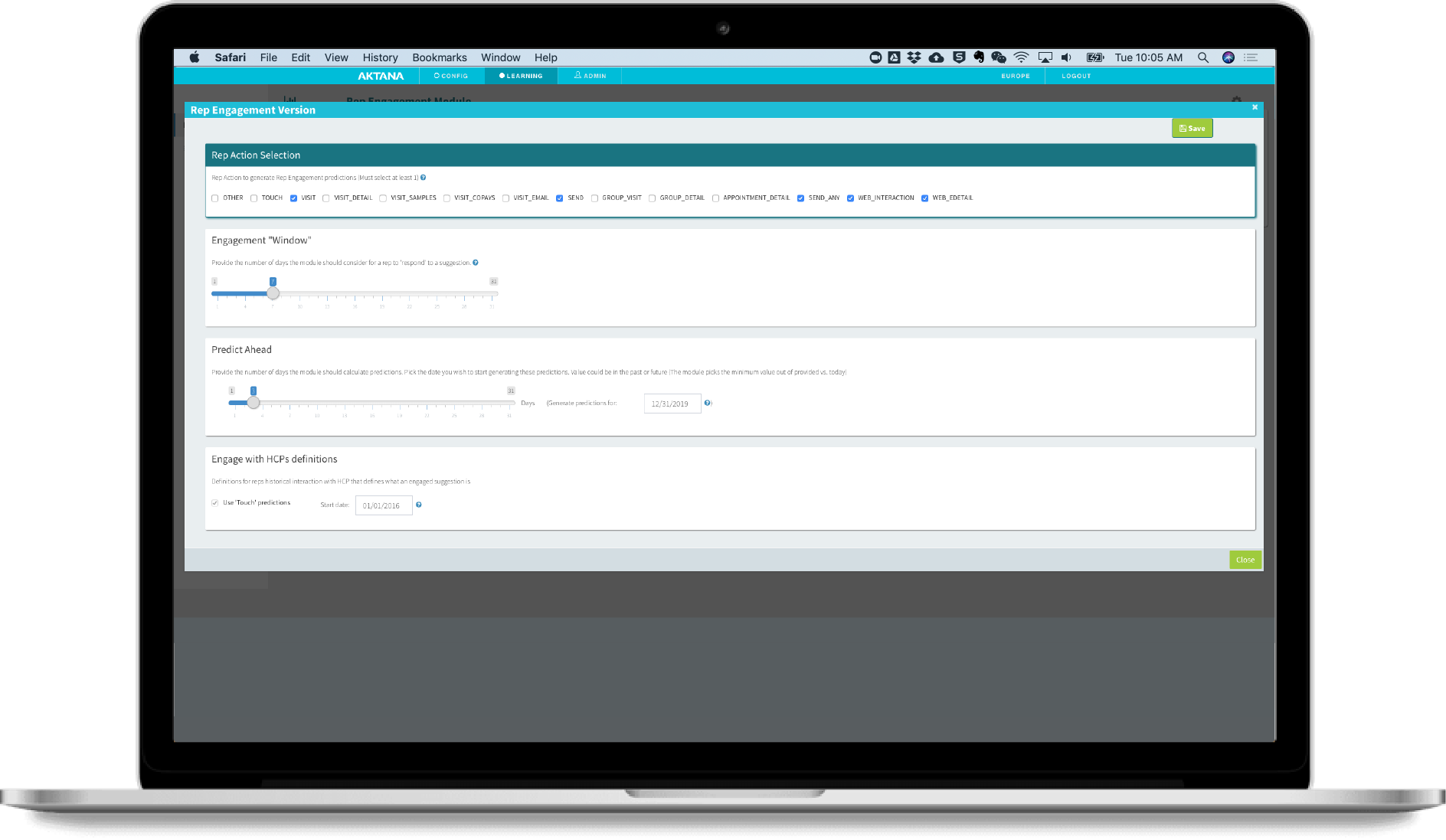 Built-in AI
Uses proprietary AI to strengthen customer relationships, maximize user adoption, and incorporate third-party analytic models into the decision-making process.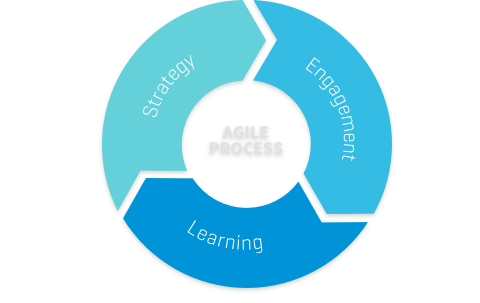 Agile process
Starts with existing brand strategy and facilitates iterative improvement, allowing brand teams to continuously learn and enhance strategy and execution, while accounting for evolving conditions.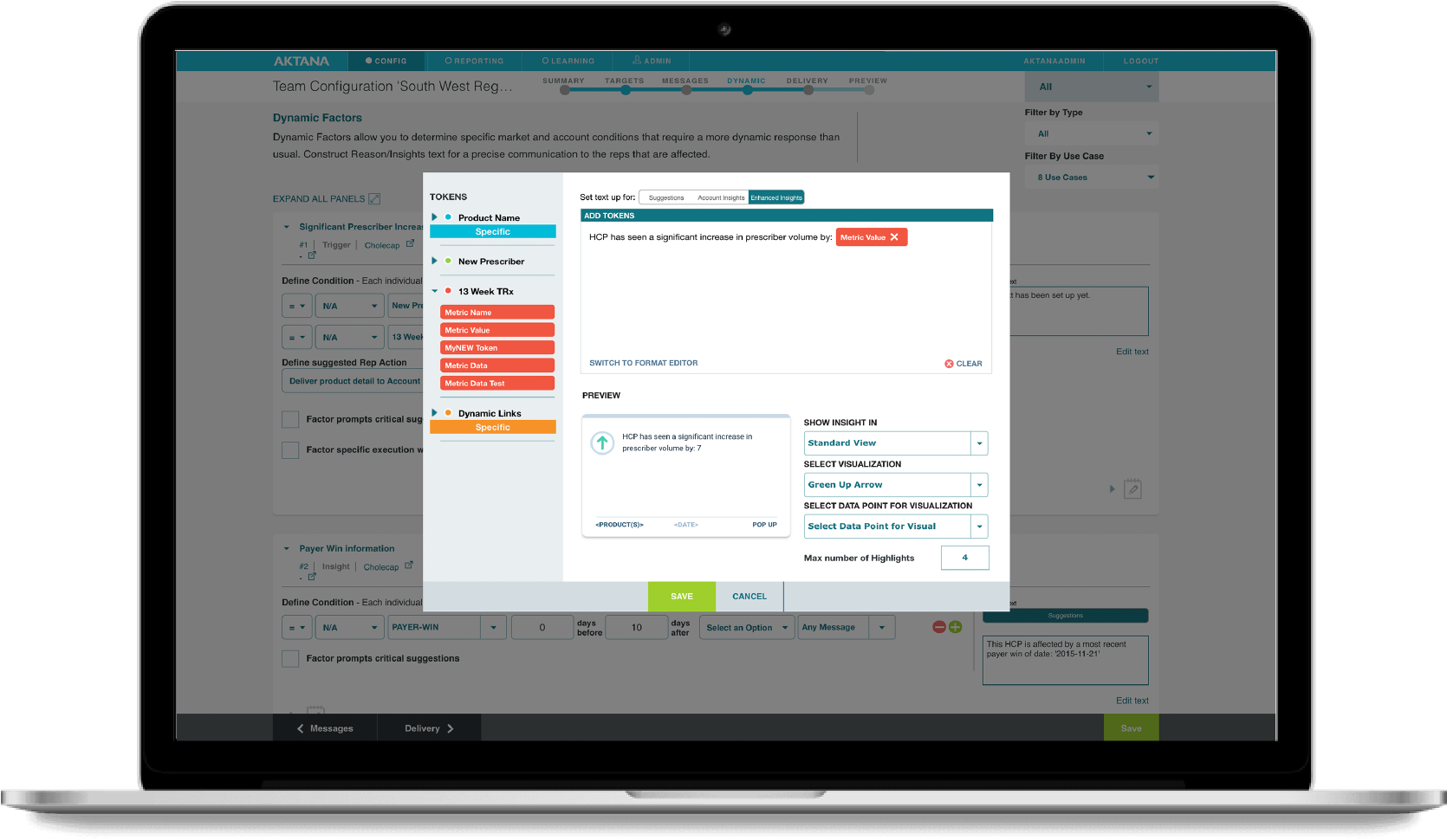 Point-and-click configurability
Provides transparent configuration of suggestions and insights without custom building or back-end coding.
Collaborating Around the Customer
Learn how the suite of products benefits your specific team by selecting your role below