Life sciences organizations are continuing to adopt digital technologies as the industry experiences a digital revolution. With the incredible amounts of data set to be captured in 2019, artificial intelligence (AI) and machine learning are changing the life sciences industry landscape.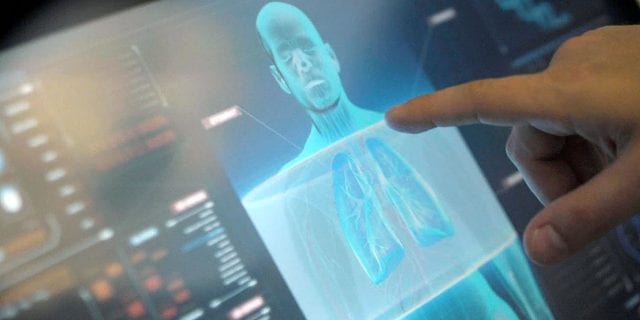 Novartis CEO Vas Narasimhan discusses in a recent article how strategic technology partnerships are enabling acceleration of this industry-wide digital revolution. He describes a handful of key strategic technology partnership at Novartis, including with Aktana. "We're partnering with Aktana to help us create a dynamic and simple 'personal assistant' for our sales representatives so their 100,000 daily interactions with doctors are more personalized and meaningful," he says.
Read the full article to learn how Novartis is challenging conventional thinking to reimagine medicine.