Implement, manage and scale your intelligence engagement solution with expert support at every step.
Aktana's Services team ensures your unique business strategy and process translate seamlessly to Aktana's Contextual Intelligence platform—especially during periods of change. From assessing data readiness to certifying your team for self-service, we're here to support you through all stages of your product journey.
Aktana Launchpad
Aktana takes a strategy-first approach, measuring customer impact pre- and post-implementation to limit risk and ensure ROI. Our Aktana Launchpad offering includes a data-readiness assessment and KPI dashboard, which can be used at any point during an engagement to verify data maturity, identify use cases that will drive impact and create a roadmap for closing any gaps. While often deployed pre-implementation, customers also use Launchpad to assess their readiness to scale into other markets.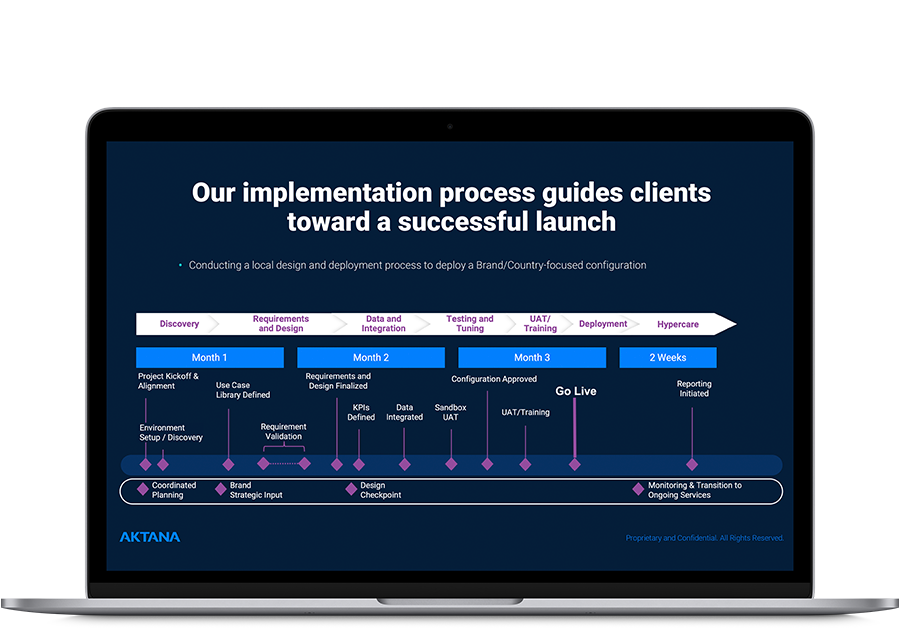 Implementation Services
With subject matter experts in each role, Aktana's Professional Services team will help you address your specific business challenges while ensuring a successful end-to-end implementation. From discovery and design to deployment and user training, our iterative approach follows a pressure-tested process refined over a decade of launching global programs.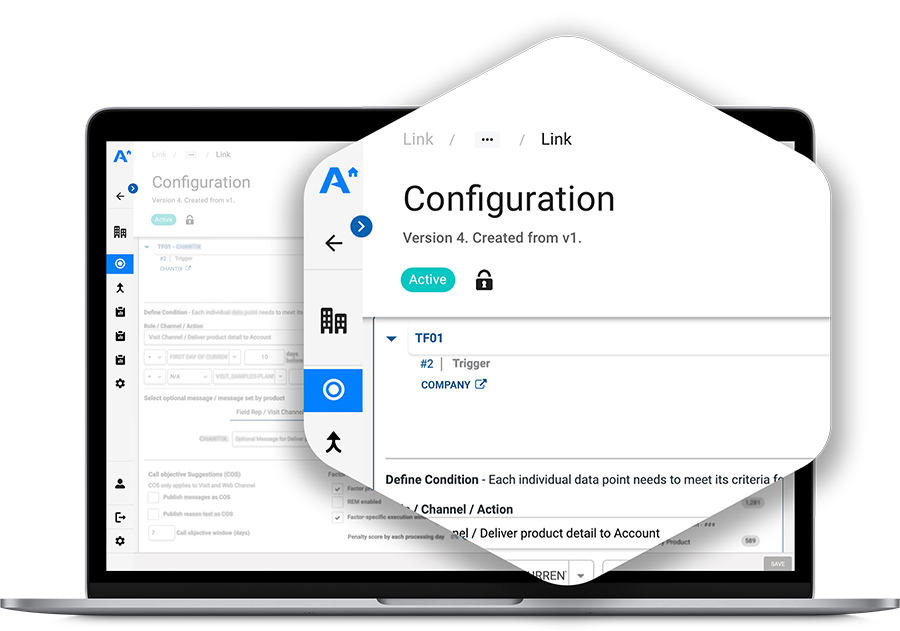 Managed Services
An engagement solution that can't adapt won't serve you for long. Available at various support levels, your Managed Services team can handle any update requests, roll out enhancements and manage system administration while working with your business teams to gather any new requirements. Every engagement includes Quarterly Business Reviews to identify what's working well and what could be improved.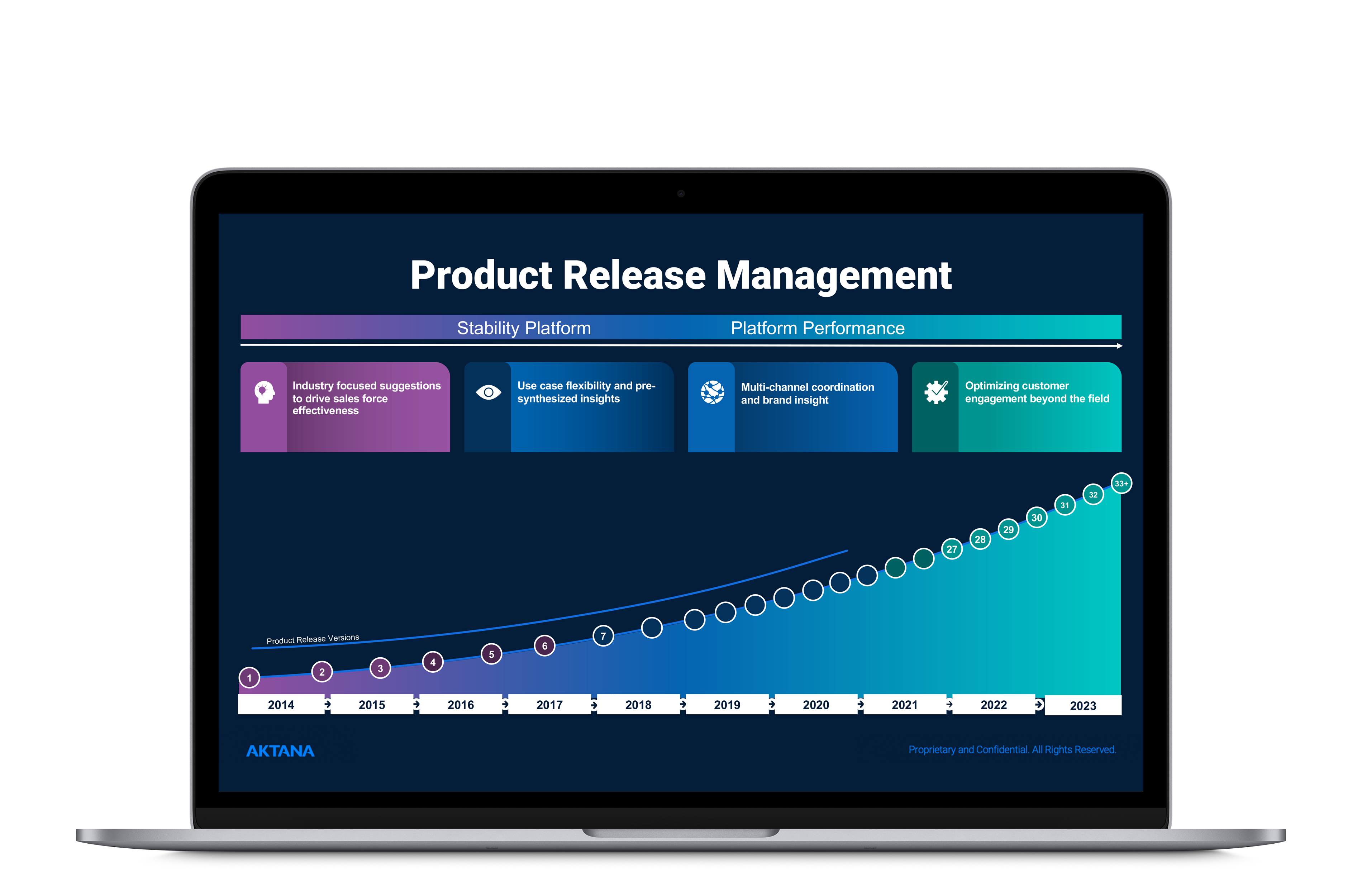 Product Release Management
Aktana's subscription license includes three major product releases per year. Our aim is to help customers grow with us over time, enhancing their solution at a cadence that works for them. Product release management allows us to prepare our customers for upcoming features and capabilities, drive upgrade planning and facilitate change management around each new release.