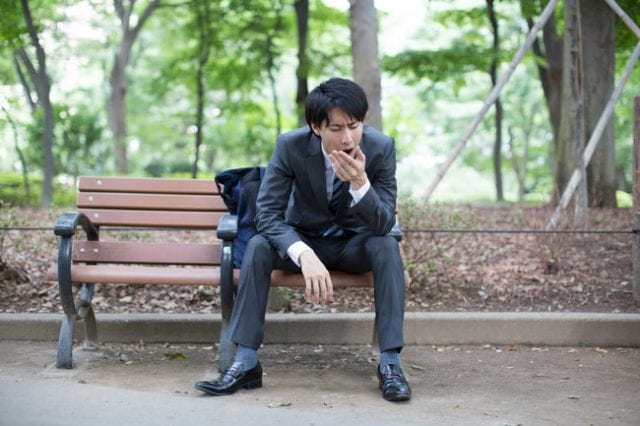 Meeting the expectations of healthcare providers (HCPs) should be obvious, but often this sentiment is easier said than done, especially in the life sciences industry. The complex landscape of this market in Japan makes this task even more challenging, filled with complicated regulations, contracts, and various stakeholders. How can we ensure our reps are providing a valuable experience for their HCPs?
Traditionally, reps focused on a model entirely dependent on a personal relationship with their HCPs. As the industry shifts, reps need to not only be observant during their interactions with HCPs but also aware of their goals and expectations. This insight, coupled with technology like decision support software, enables reps to provide HCPs with a more effective, personalized customer journey in order to continue producing results.
Read more from Hiroaki Takahashi, Customer Success Manager on Diamond Online, a major digital publication in Japan. Written in Japanese, this article explores deeper insight into meeting customer needs and the importance of maintaining sales results in Japan's current market.